Locomotion Metrovic

My friend Bob Brown has serious Jedi ebay search skills, he found yet another Locomotion model.
This is the Locomotion battery powered DieselElectric or Metrovic loco. In the few years that i have
been particularly interested in Locomotion Models i have never seen one of these for sale. This one
also has the optional sound board fitted which you will hear in the video. Unusually for a 16mm scale
battery locomotive this one is powered by a sealed lead acid battery, which makes it very heavy. It
also has 2 Essel Engineering powered bogies making it very powerful. Video here.

Latest video here. Pulling some heavy stock,video here.

For more information on the Metrovic see here.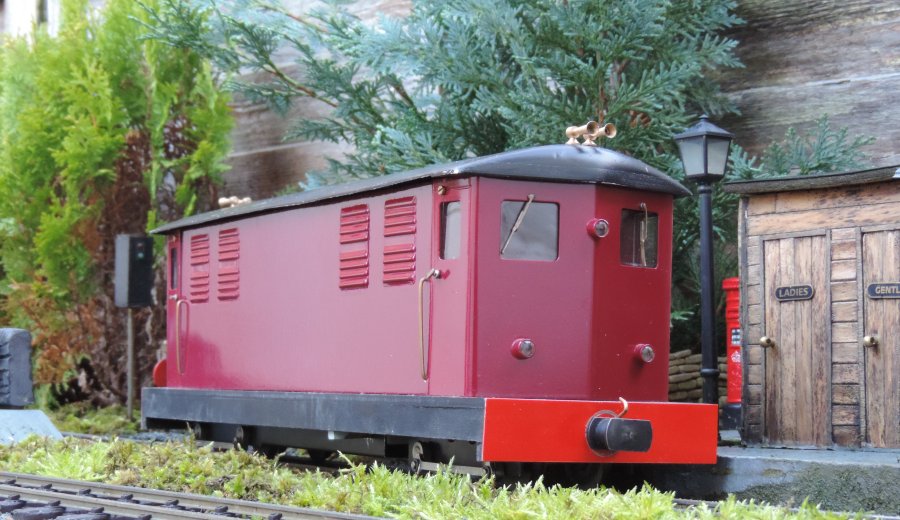 ---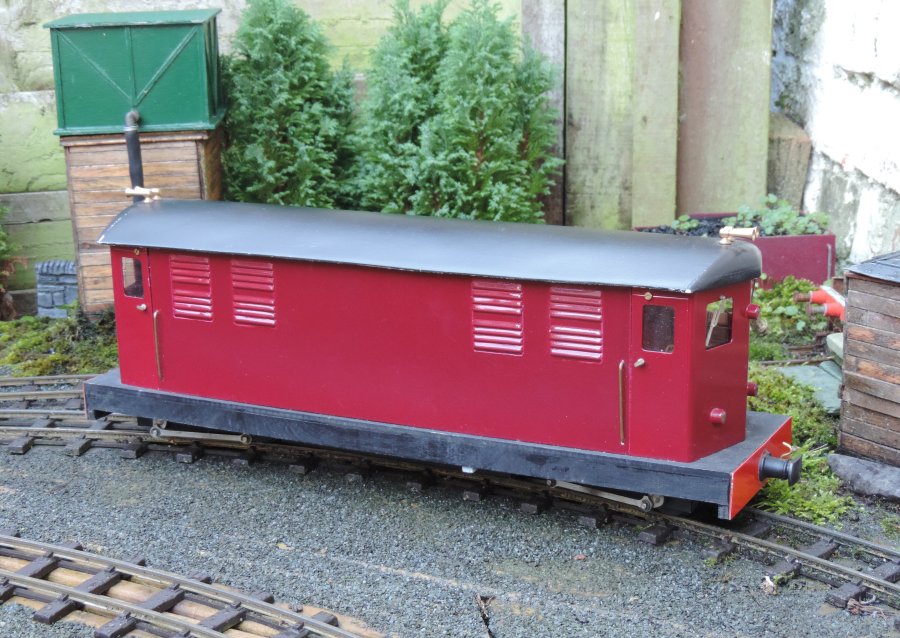 ---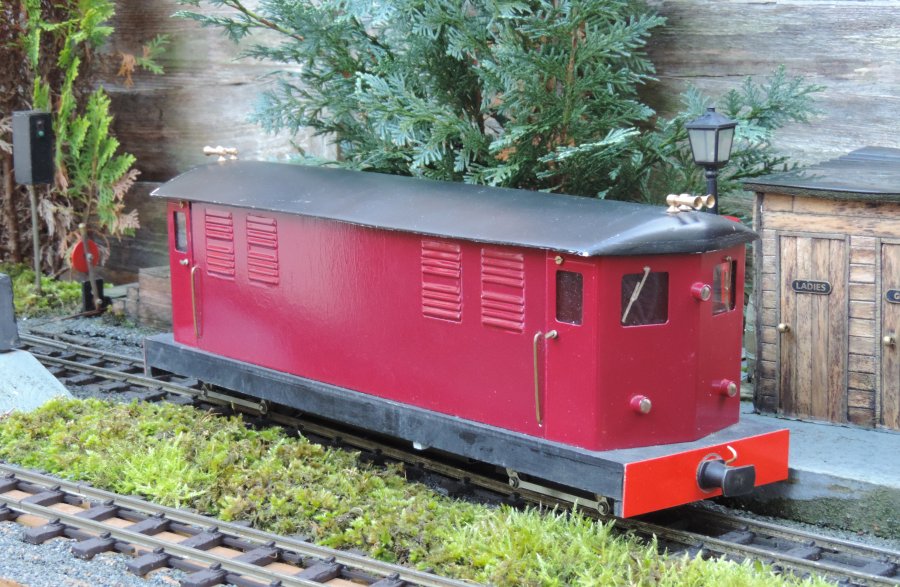 ---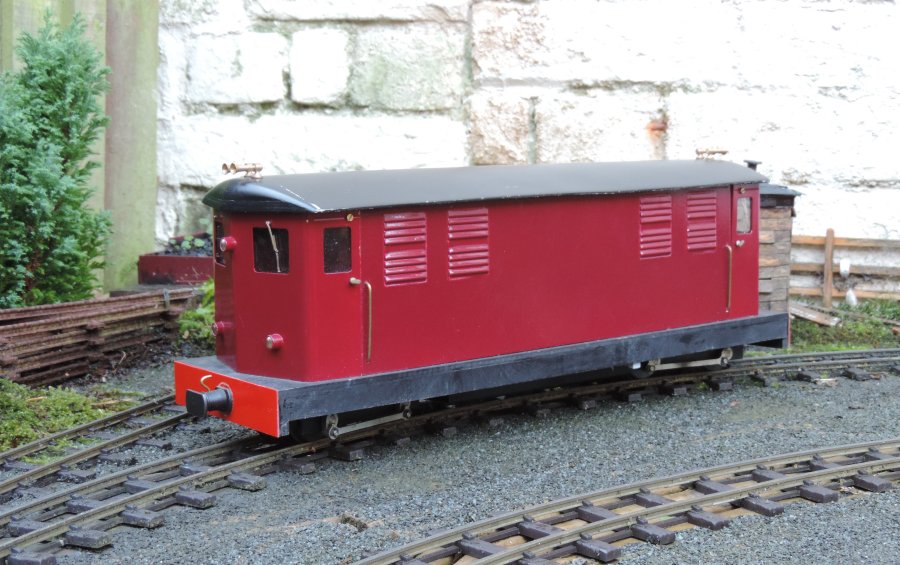 ---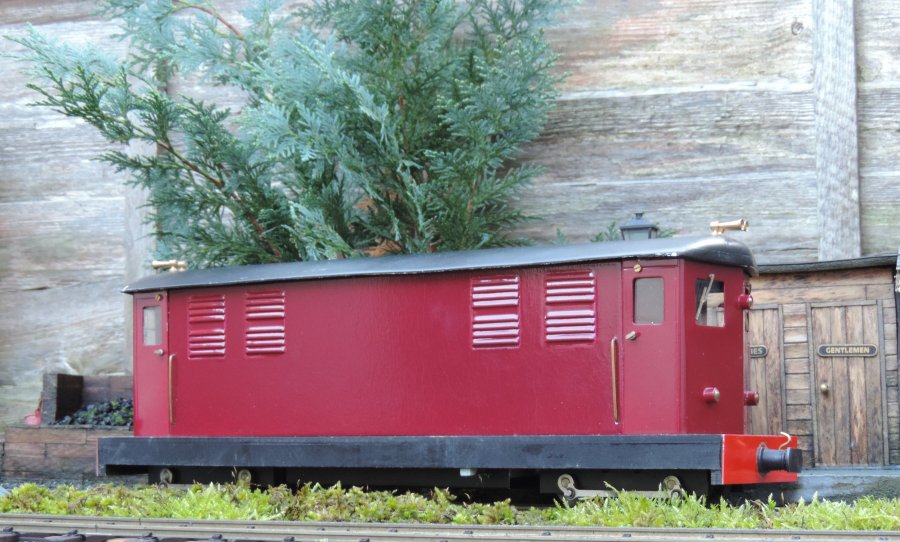 ---

Some trimline and what i hope is an appropriate nameplate for the Metrovic.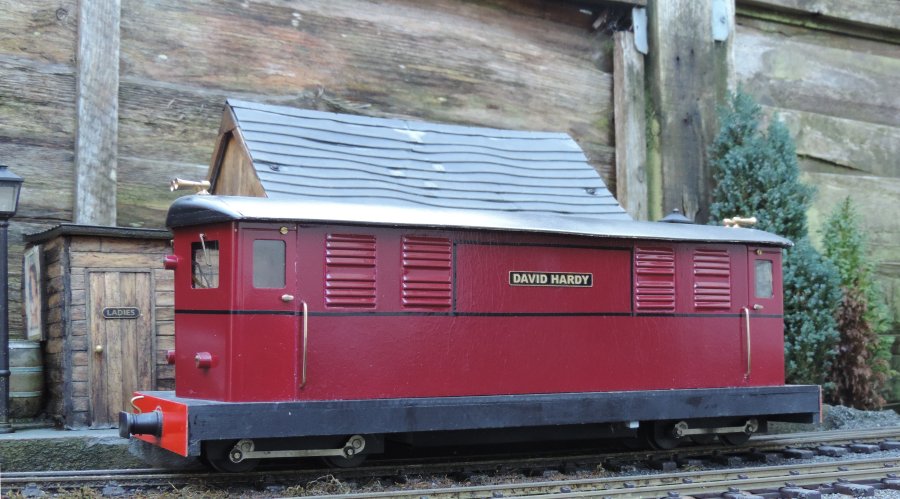 ---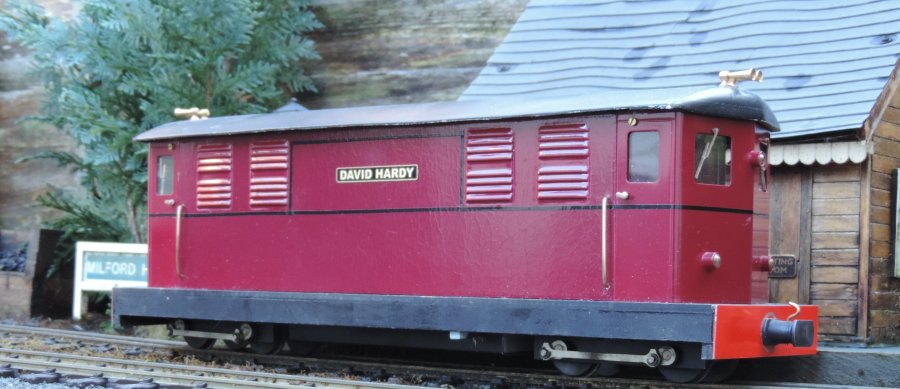 Back to TMHLR Battery Locomotives Main Page
Back to TMHLR Main Page
---
---