Scratch Built Rotary Valve Engine

This scratch built engine has a very interesting rotary valve arrangement. The valve is the crankshaft.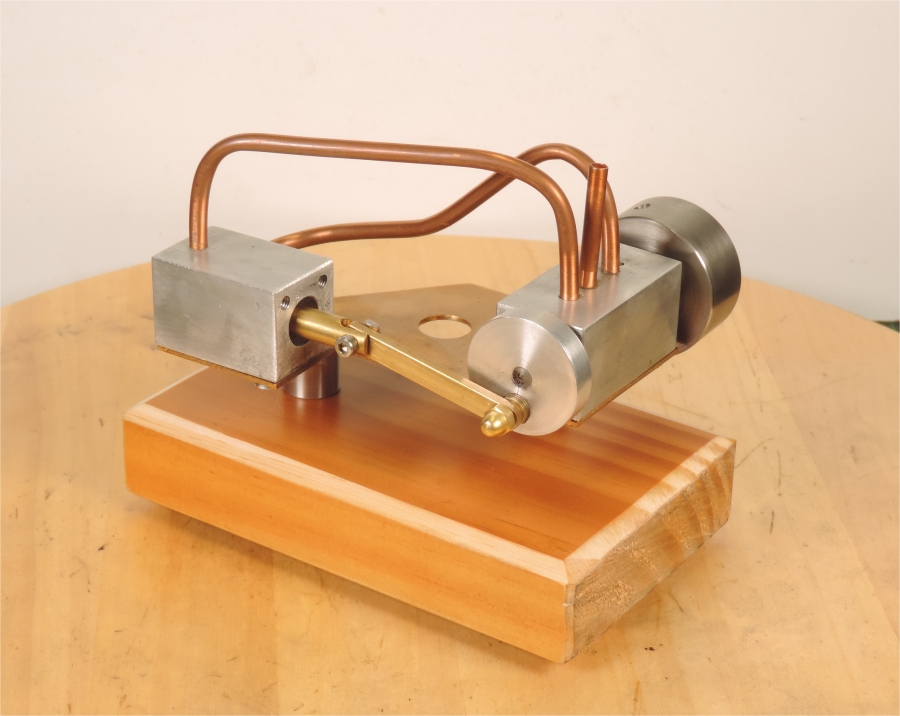 ---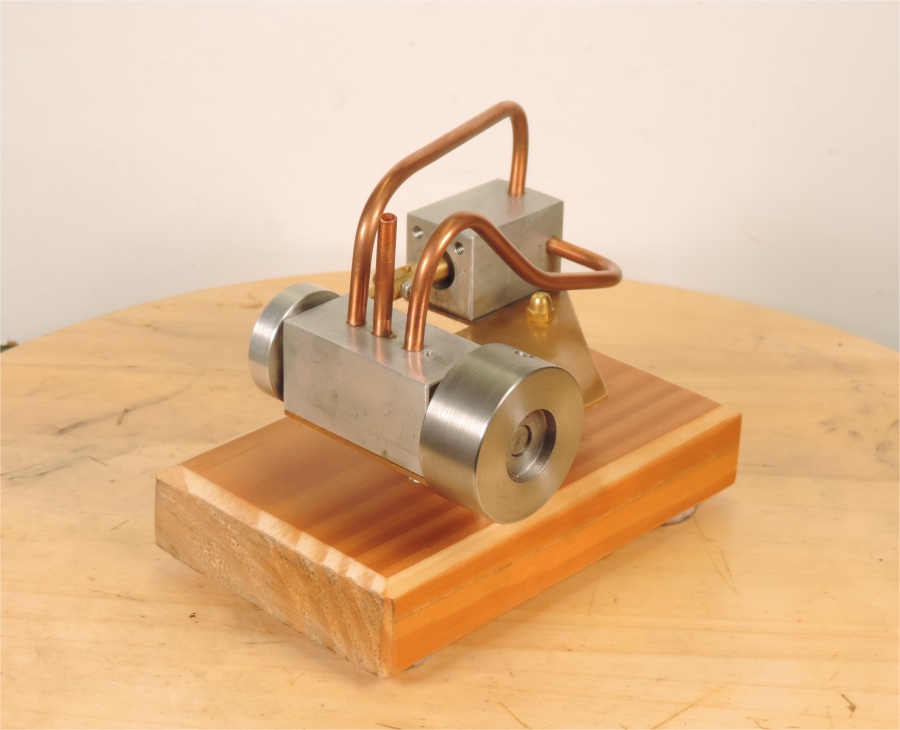 ---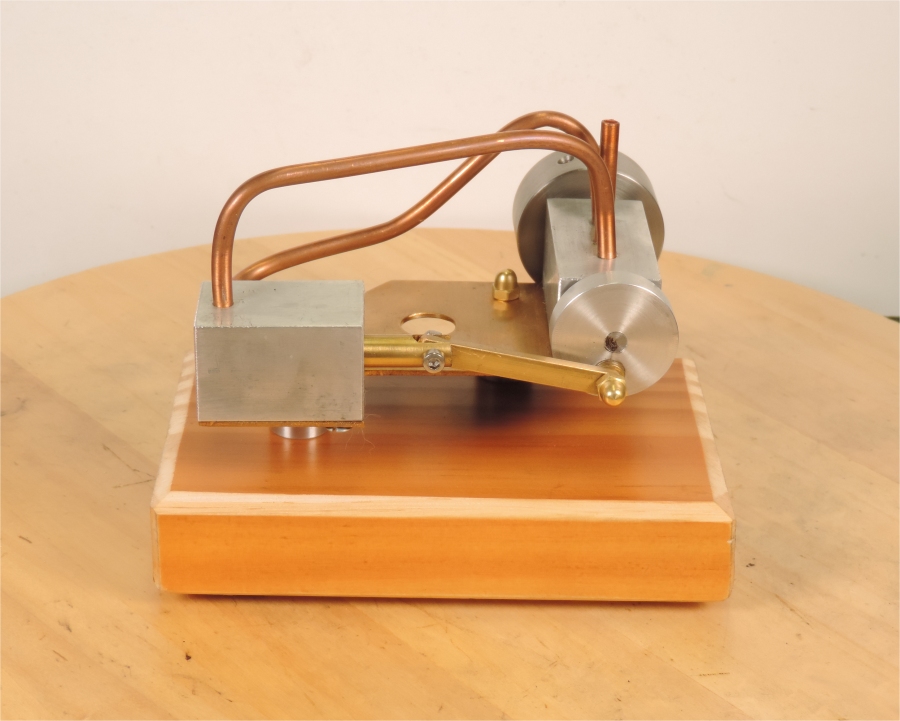 ---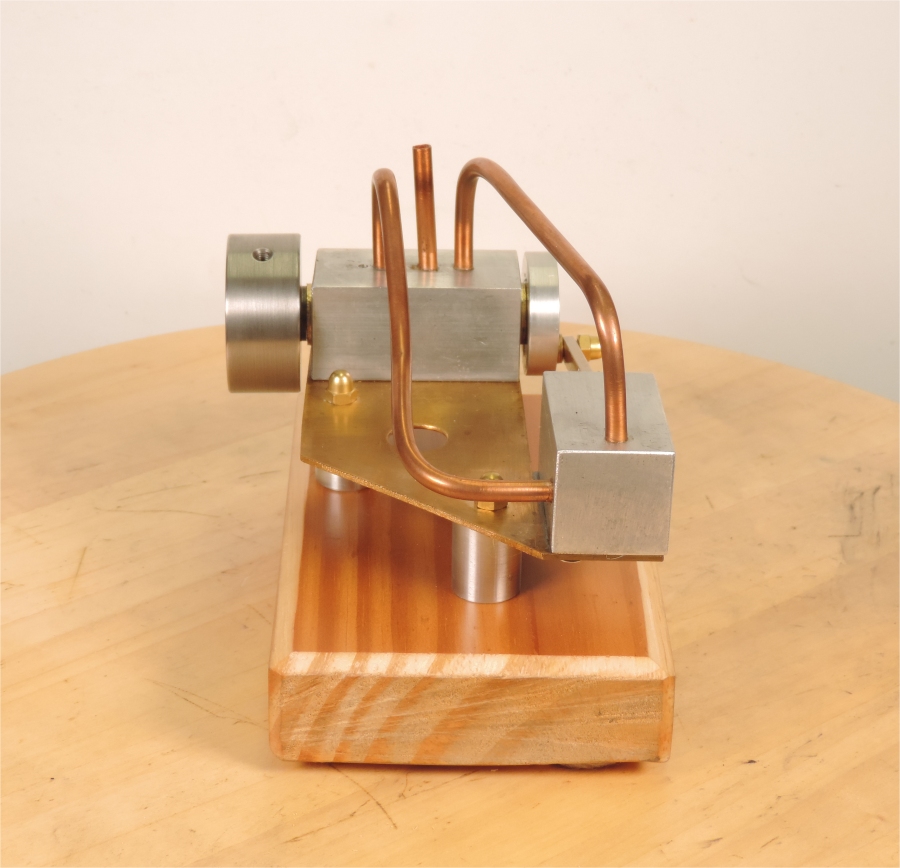 ---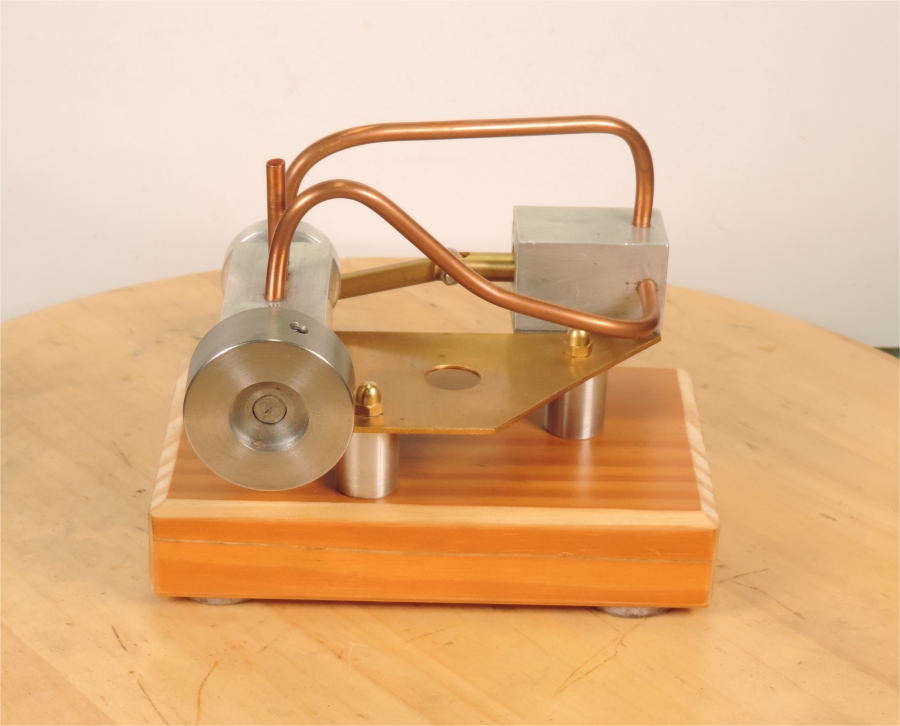 ---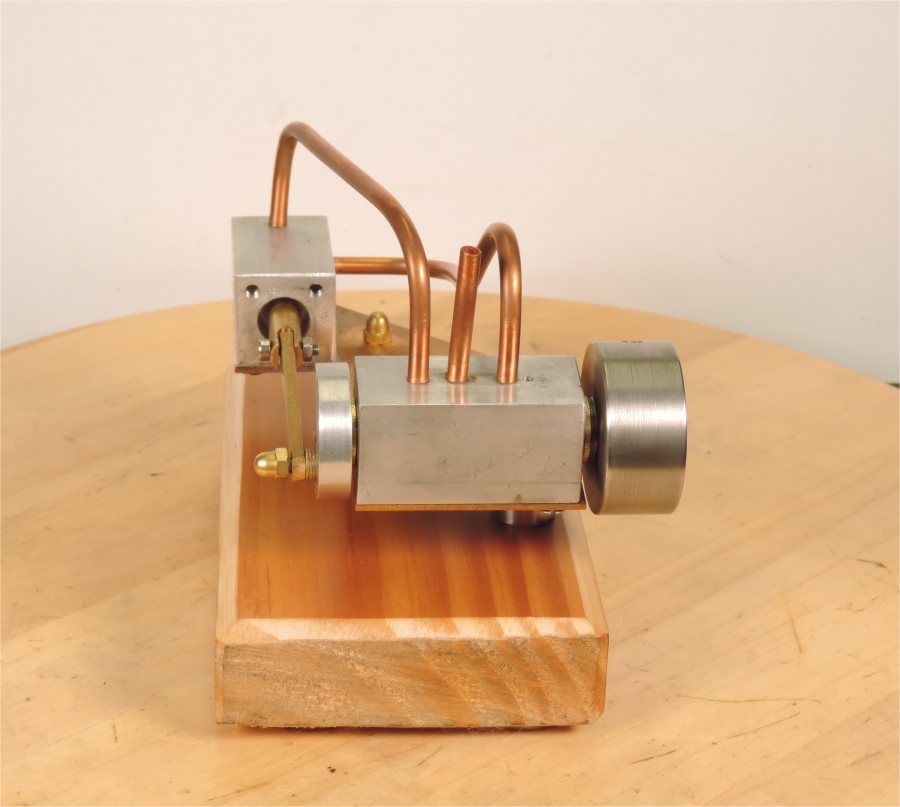 ---

Here you can see the two flats milled into the crankshaft at 180 degrees from each other. These open and close
the ports which are the holes drilled into the crankshaft block.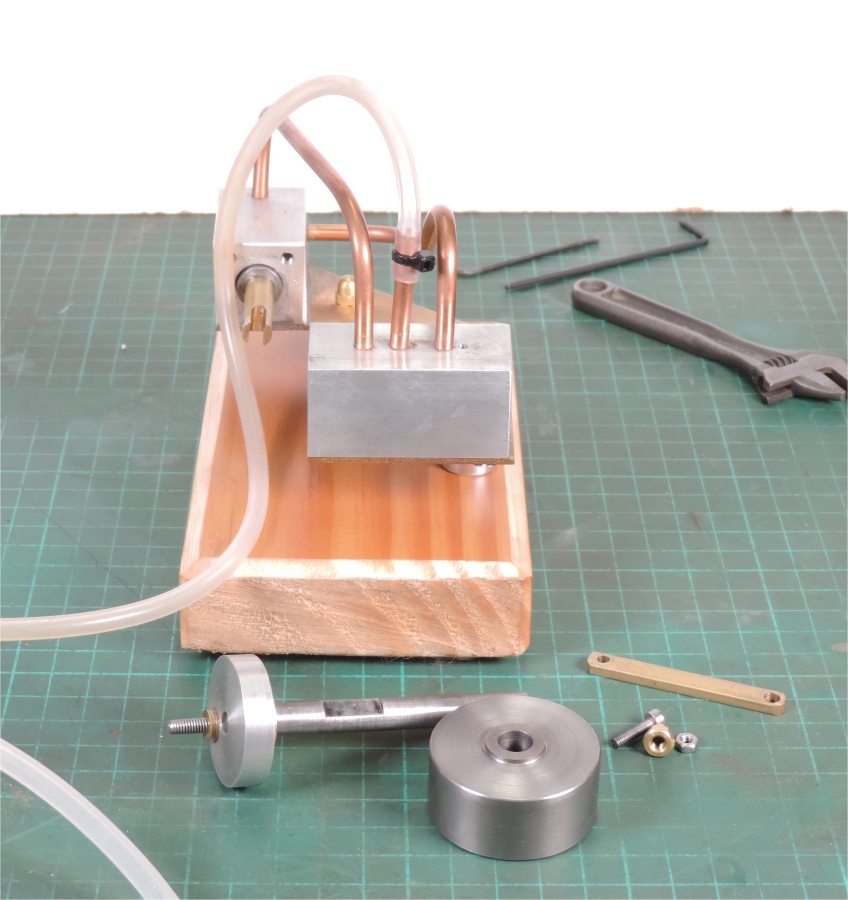 ---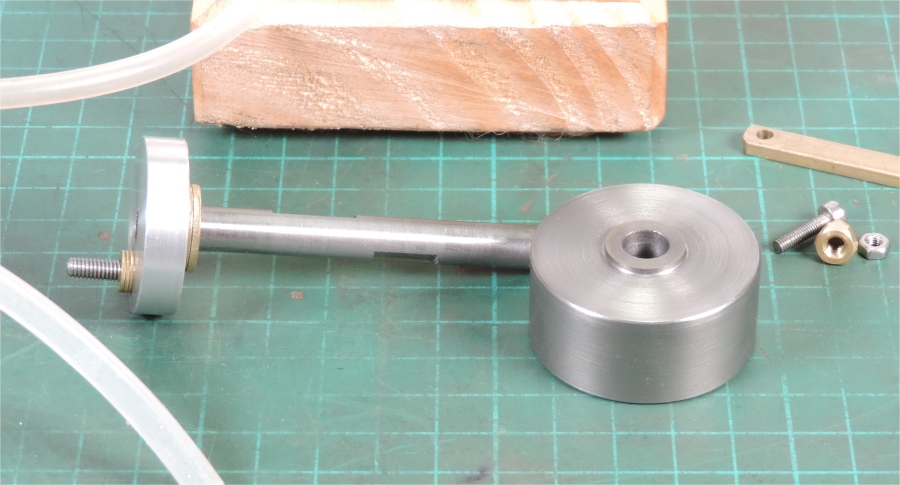 ---
Back to Other Engines Main Page
Back to Steam Main Page
---
---