Mamod SR1 Steam Roller

This is the second Mamod SR1 Steam Roller that I have in my collection and I'm very pleased to have this one as
it was a present from my brother-in-law. The lack of a reversing function puts the year of manufacture before 1967
but it is of rivet construction so between 1963 and 1967. It's complete apart from the rear scuttle and will be getting
the full restore treatment.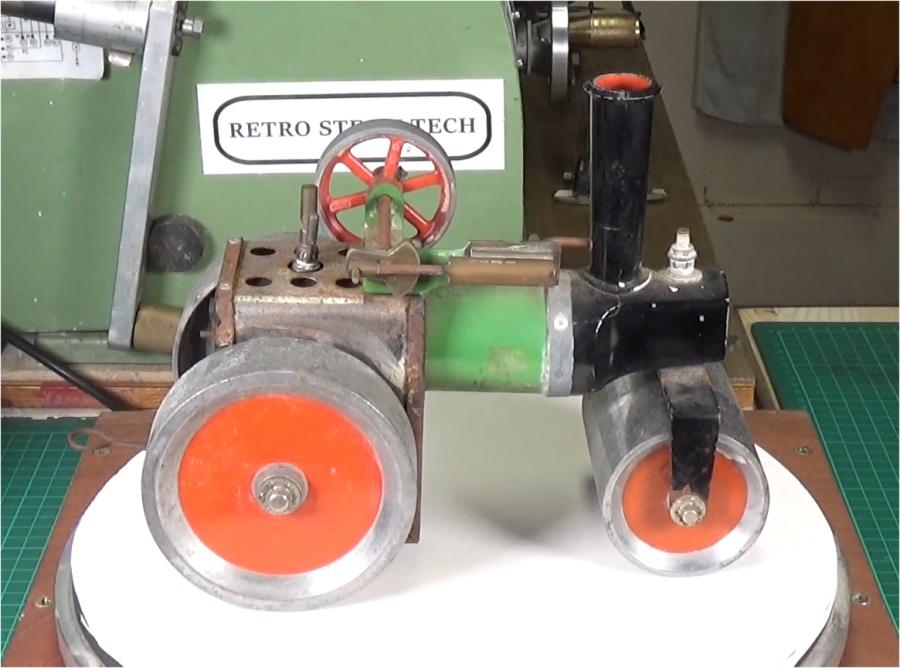 ---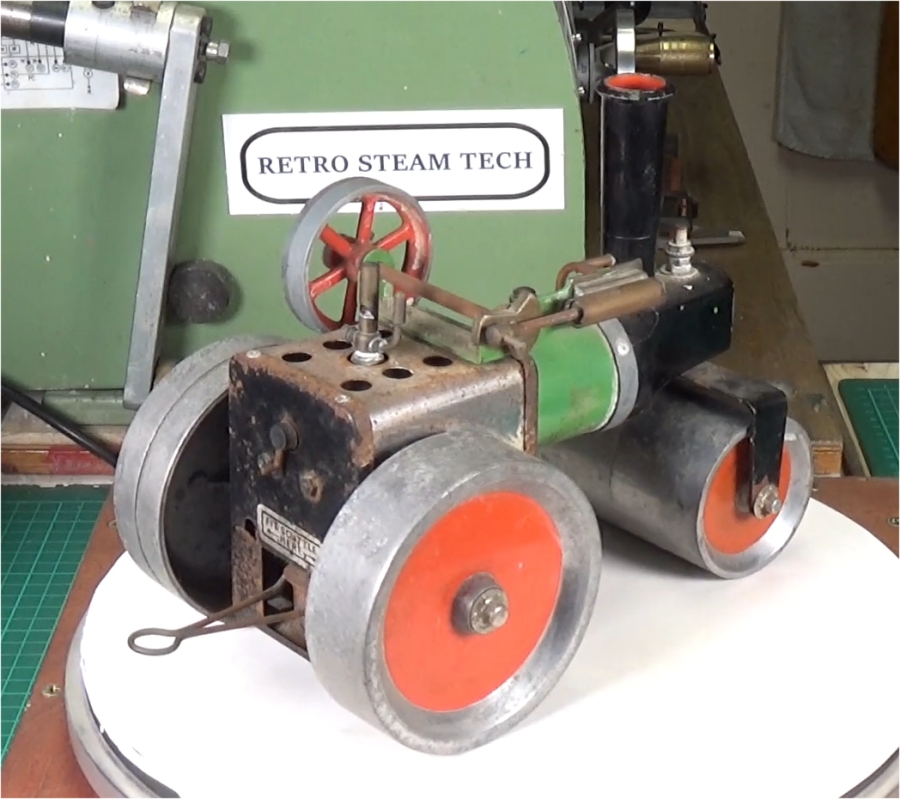 ---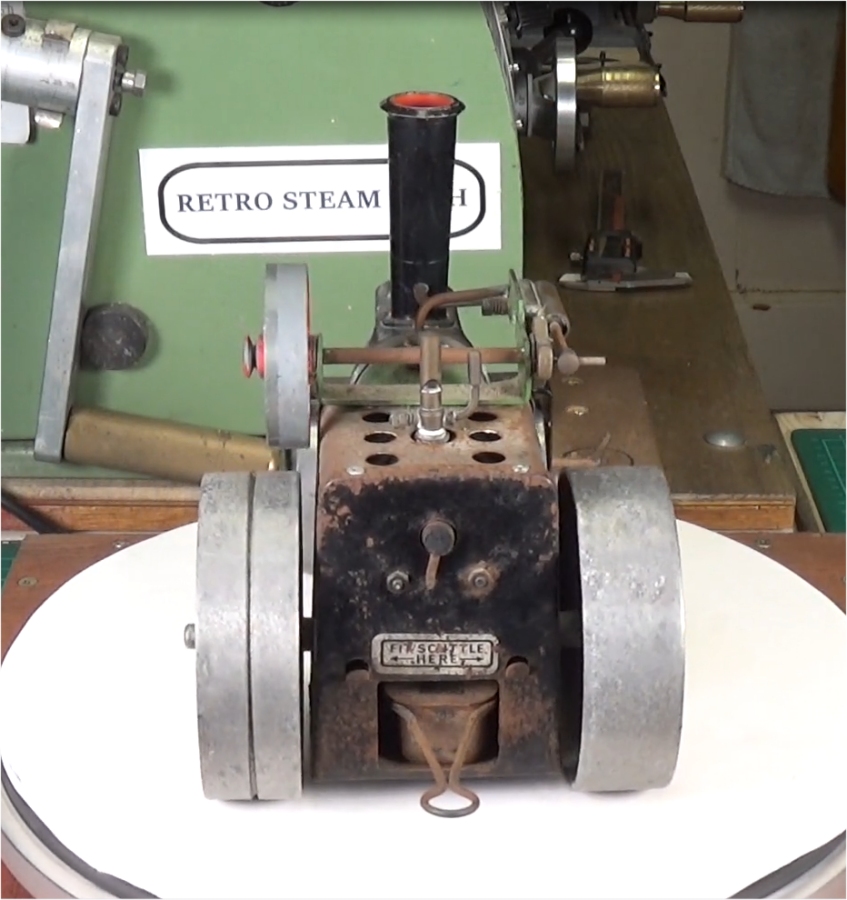 ---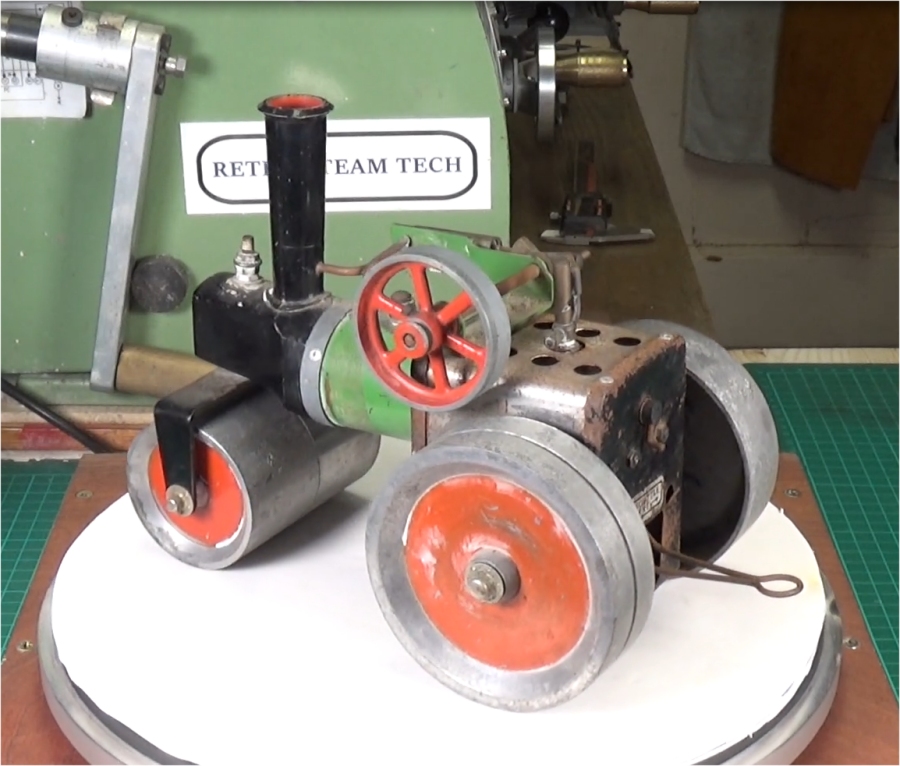 ---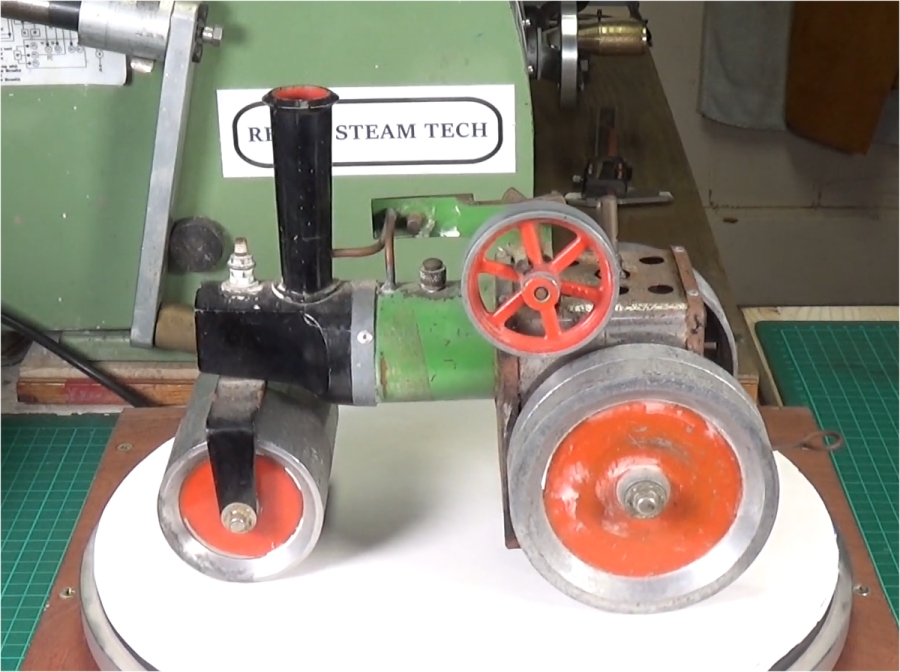 ---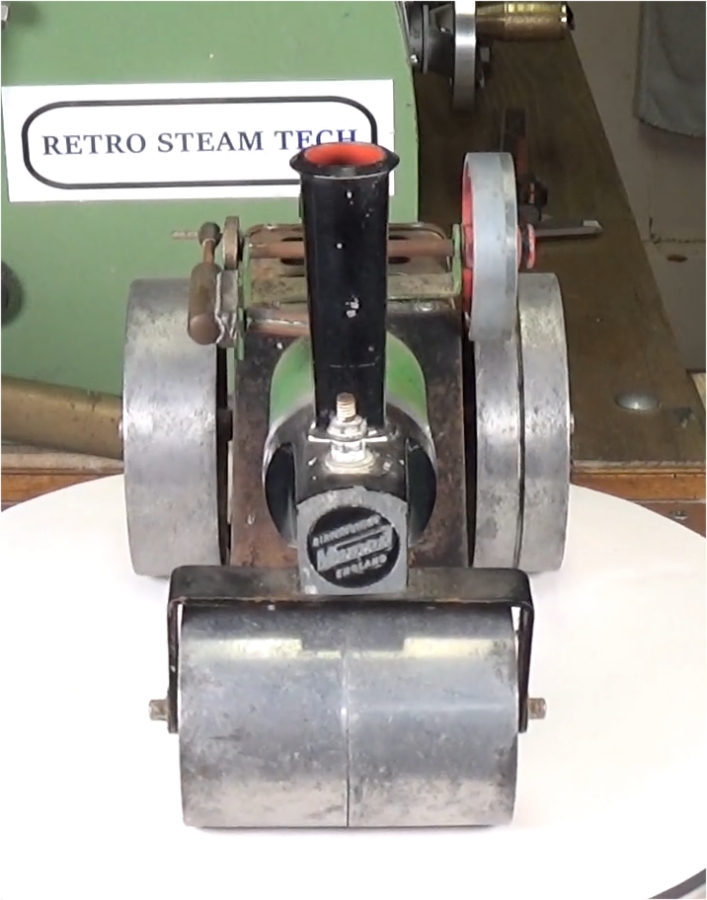 ---

The restored SR1. Turned out ok, with a second-hand scuttle from ebay it is now complete.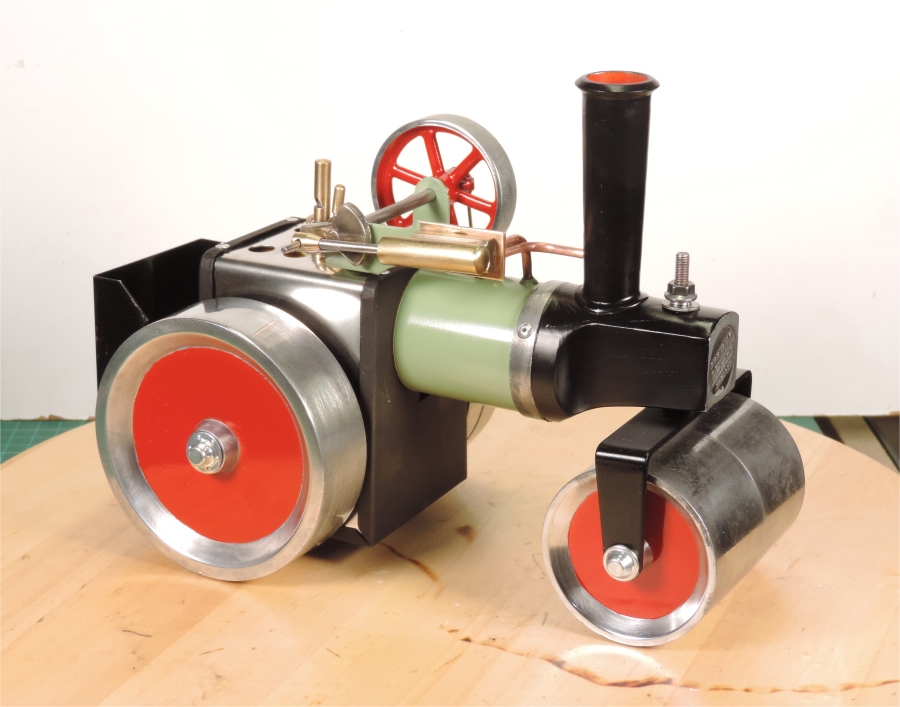 ---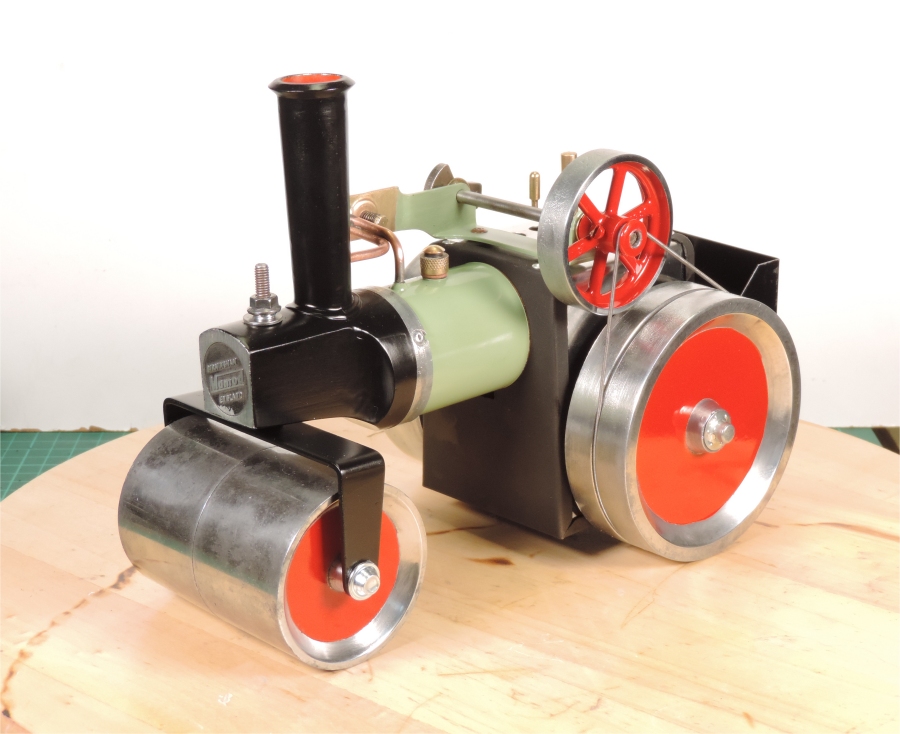 ---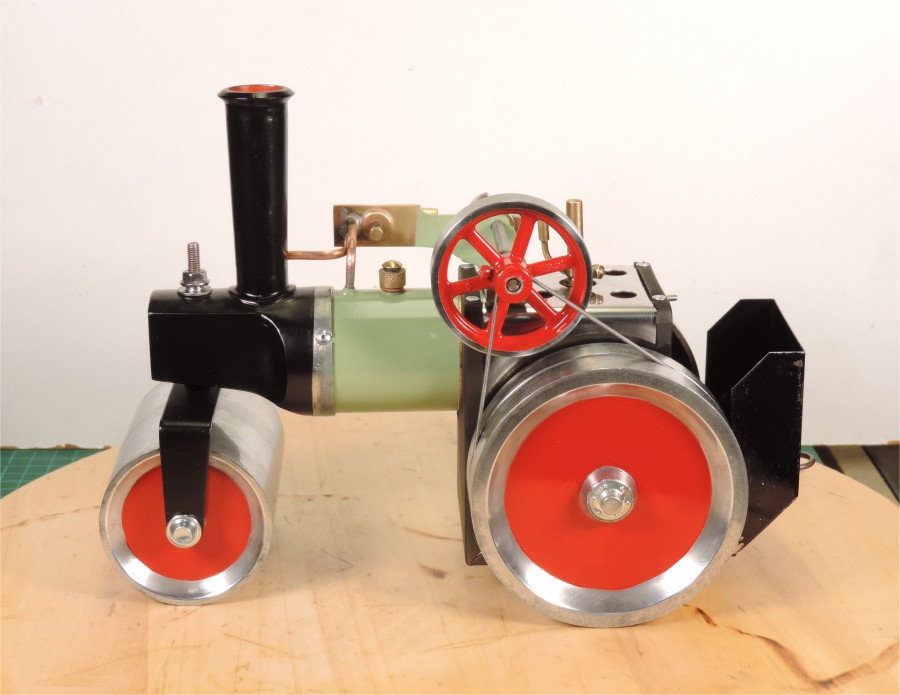 ---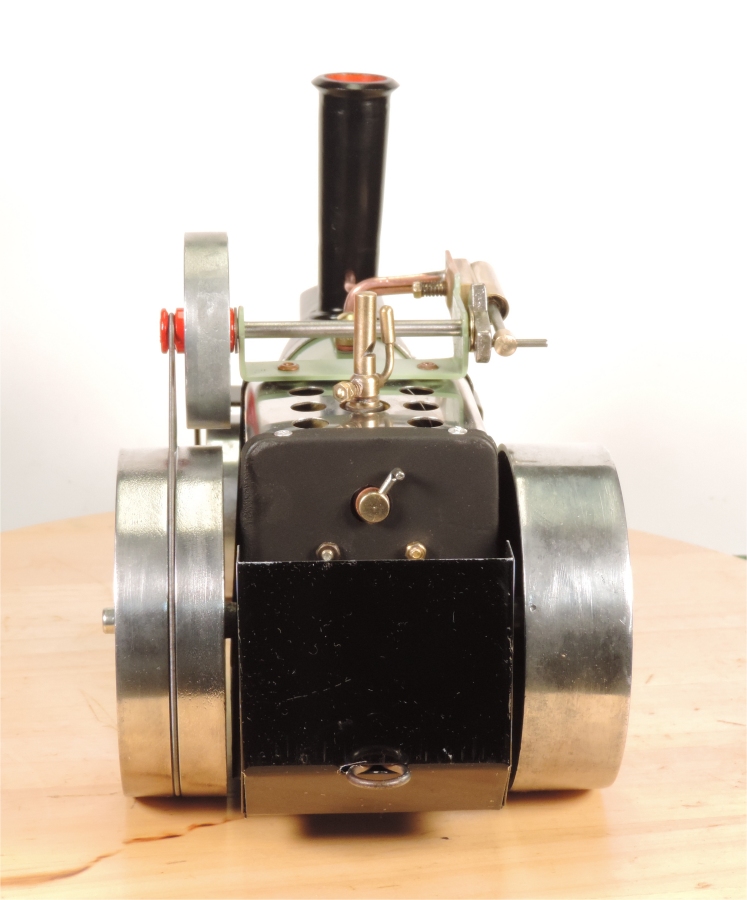 ---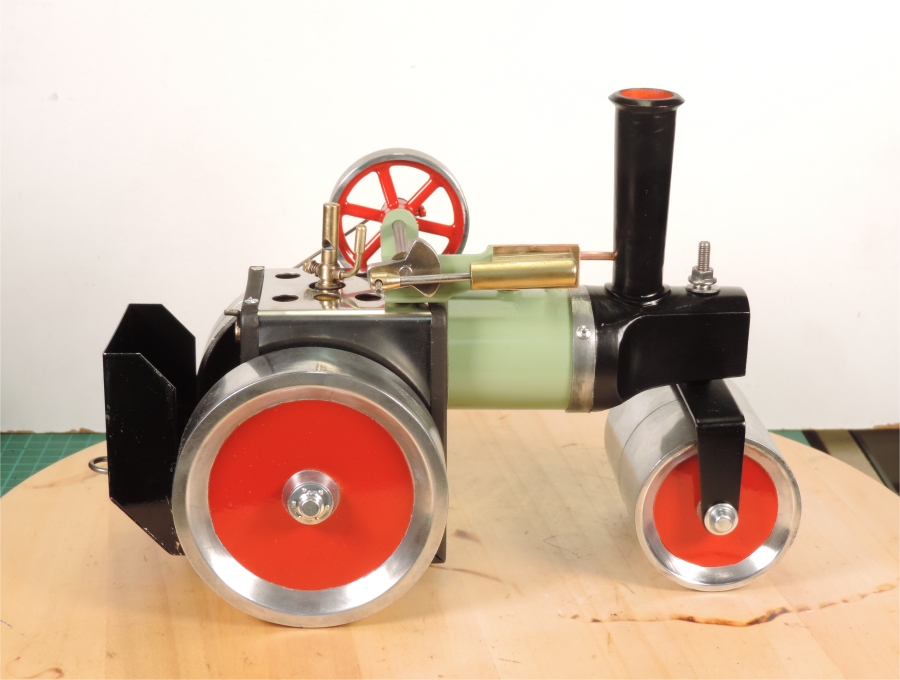 ---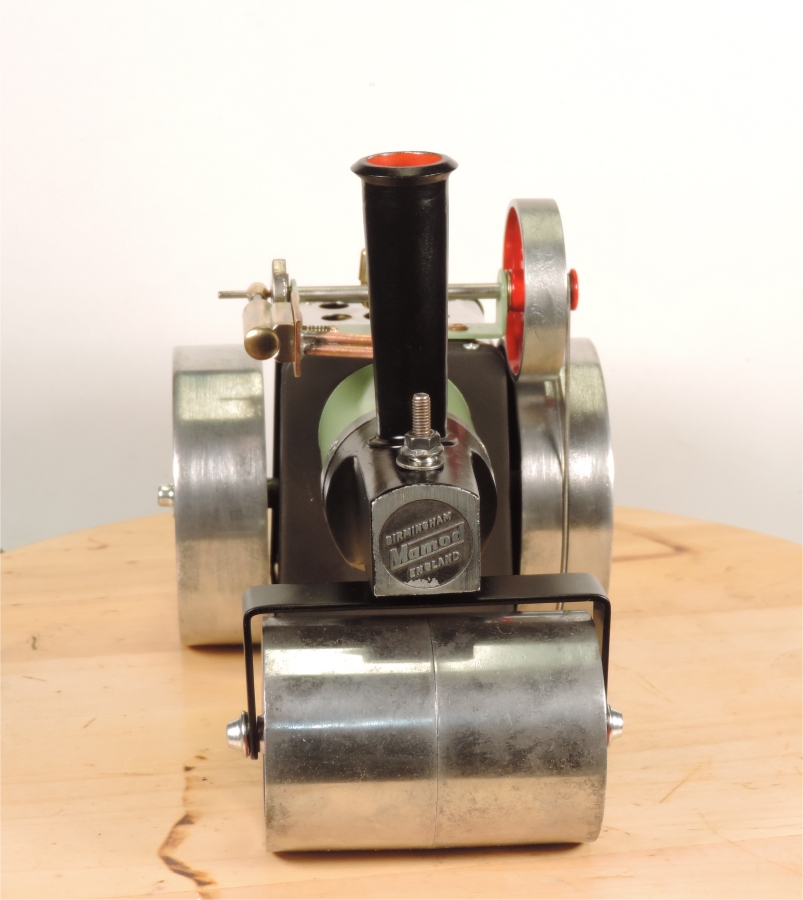 Back to British Engines Main Page
Back to Steam Main Page
---
---